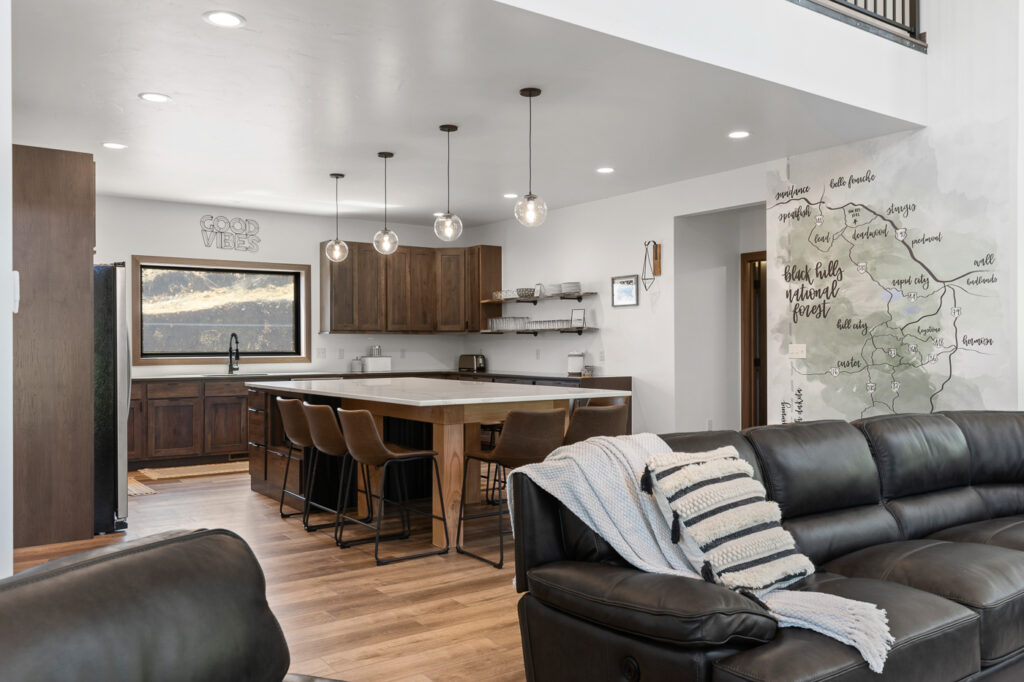 Professional Photography
(PAGE UNDER CONSTRUCTION)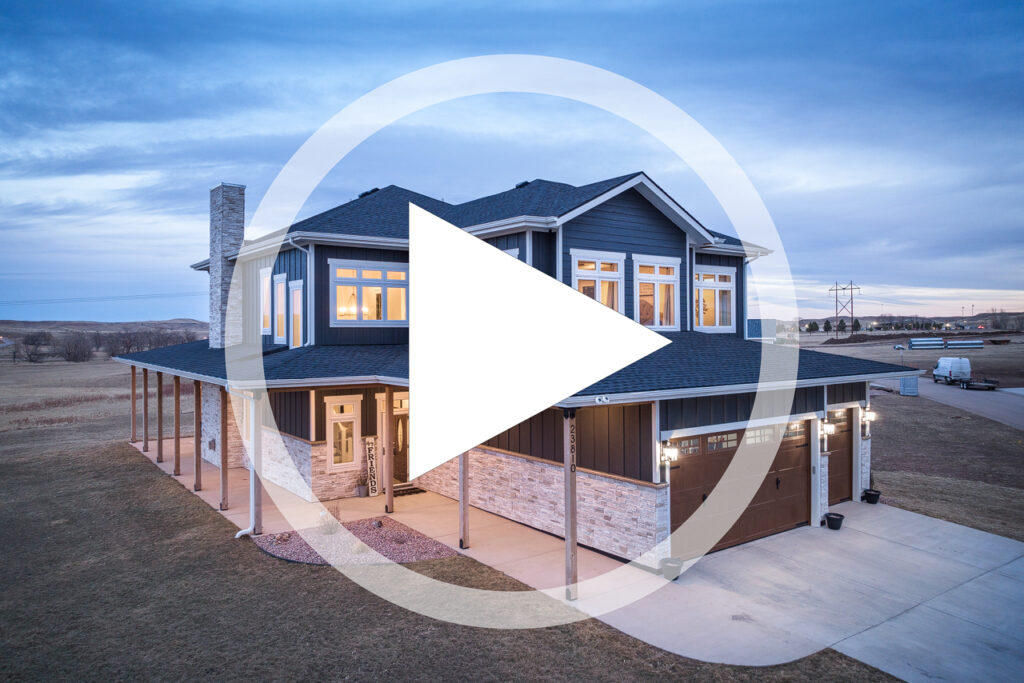 Professional Videography
Video is a great way to build emotion and show movement and depth. We provide interior and aerial video tours to show the details and features of a property as well as the geography which can be difficult with the limitations of a 2D photograph.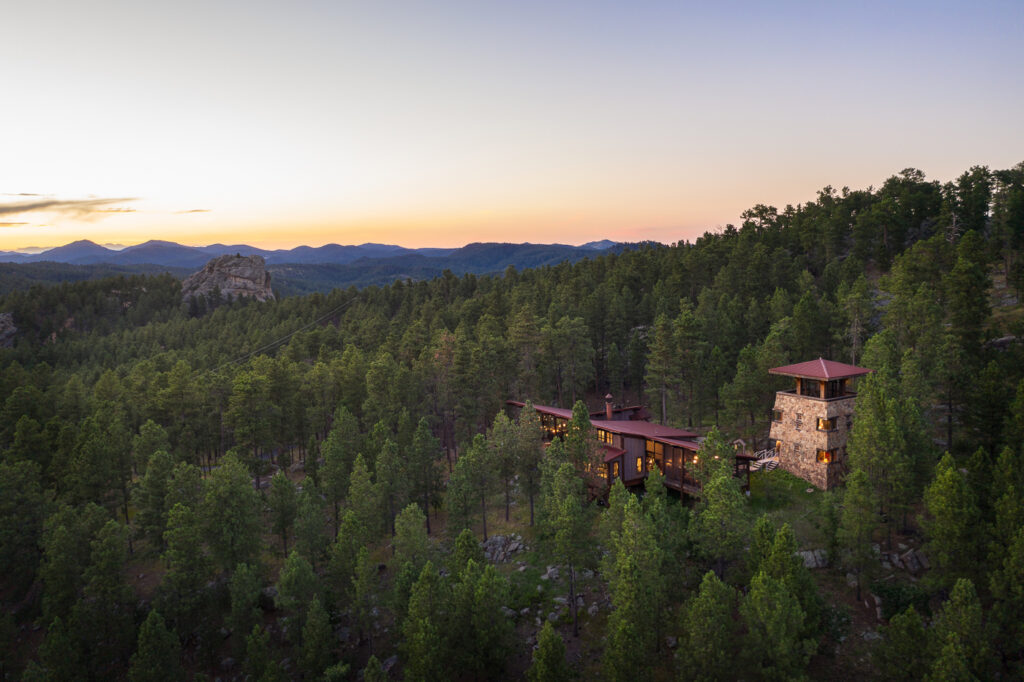 Aerial Photography and Videography
High definition aerial photo and videos are able to capture a unique perspective for a low cost option.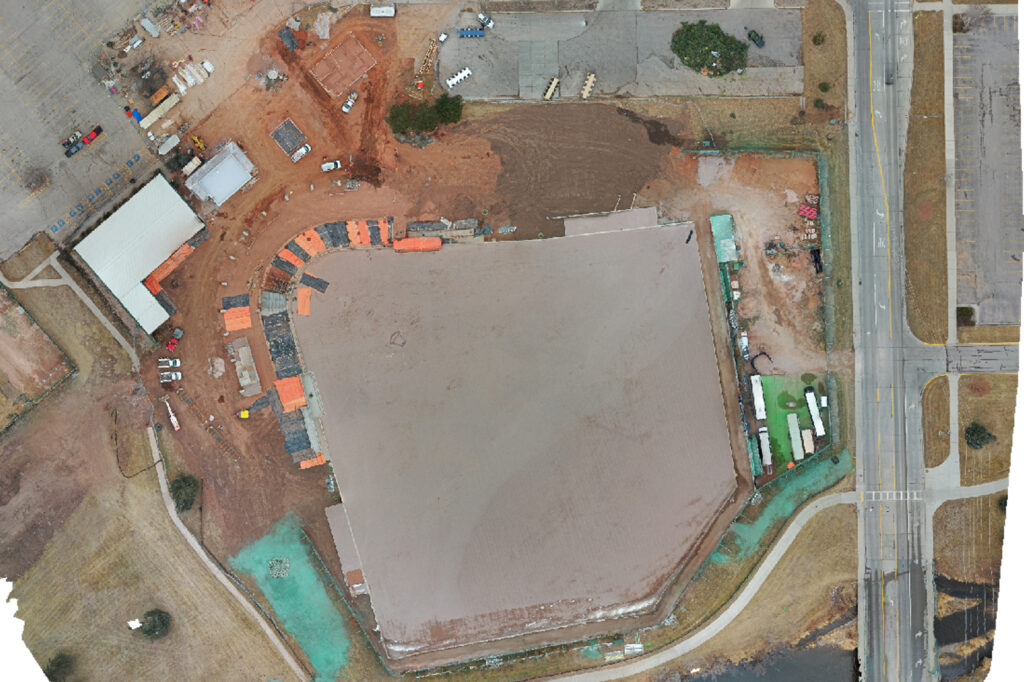 Drone Mapping
Our drone is able to use a flight plan to capture a large area for a detailed overhead view. A rough 3D model can also be created to this and is great for planning as well as construction progress. Think of a higher definition and current google earth zoomed in even further.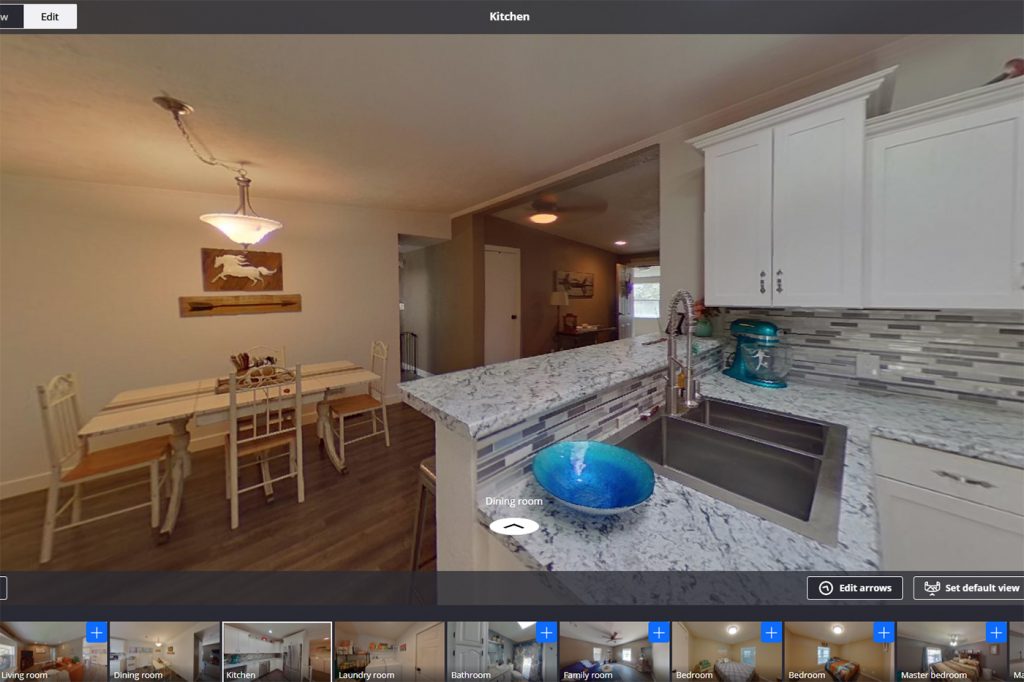 3D Tours
Like the popular Matterport tours, we create a similar 360 virtual tour of the inside of a property. This can also be done with the drone to showcase land and parcels.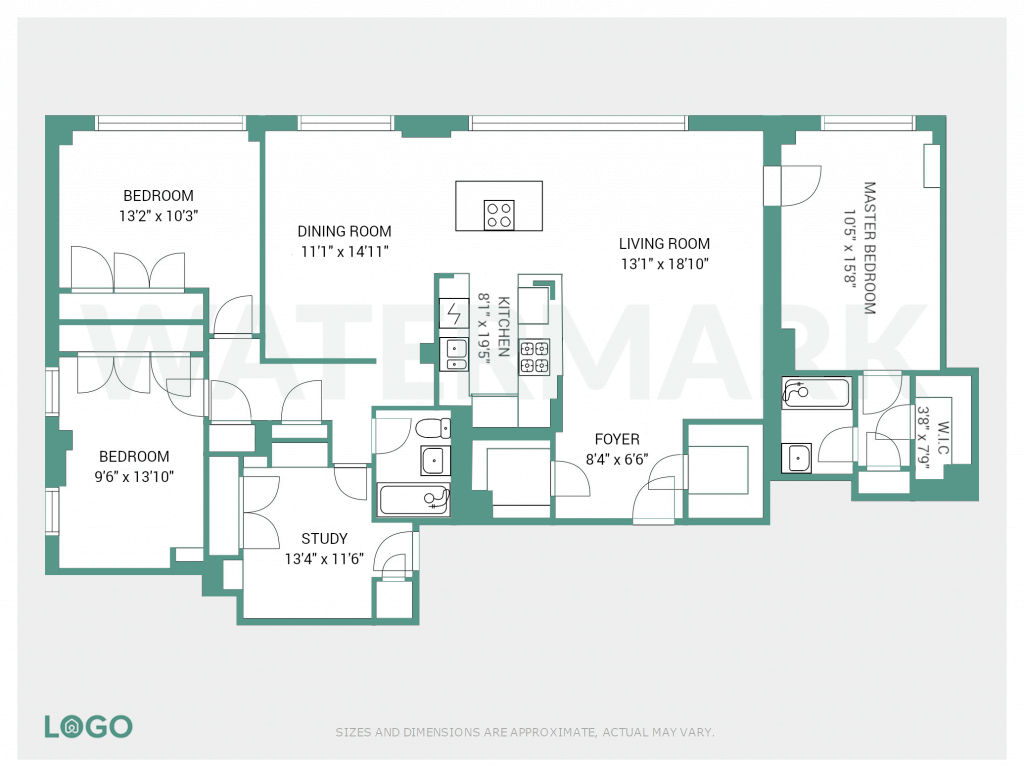 2D Floorplans
Floorplans with ~ 95% accuracy in measurements